Services for Children Overview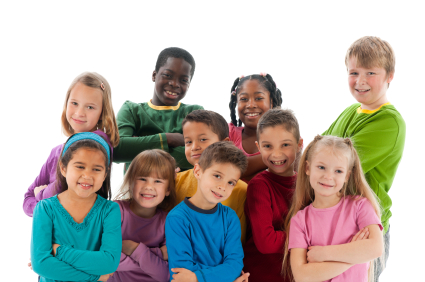 Our Children's Community-Based Services program provides intervention, case work, and mentoring for children dealing with a serious emotional disorder. We also work with the immediate family members of those children, assisting them in providing support through the process, which dramatically increases the child's ability to live, learn, and participate fully in their environment.
The community-based services are designed to help children build social interaction and communication skills, develop problem solving skills and healthy coping mechanisms, and resolve conflict with peers and adults.
Our services include: