Parenting Classes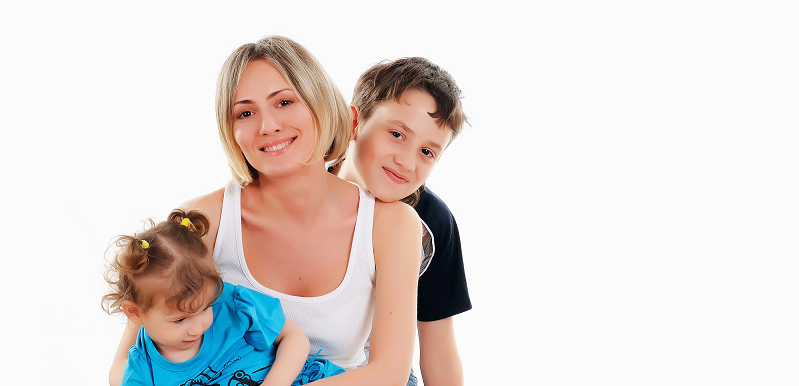 Parenting does not always come easy and many parents need extra support and guidance. MHA provides two different series of parenting classes for parents who may need the extra support.
Parenting For A New Generation
These series of parenting classes are court approved and available in both English and Spanish.

English classes
When: The 2nd Tues of the month 8:30-4:30 all day class addresses all 8 topics in one day.
Location: MHA office, 555 N. Woodlawn, Ste. 3105, Wichita, KS
Fee: $80 for individual or $120 for a couple.
May 9, 2017
June 13, 2017
July 11, 2017
August 8, 2017
September 12, 2017
October 10, 2017
November 14, 2017
December 12, 2017
Spanish Classes
Please contact MHA for more information. 316-685-1821
Fee: $10/class
To view classes in Spanish click here.

Court approved parenting class requires attendance at eight sessions in their library.
Click here to get more information regarding curriculum.
For more information please call 316.685.1821 ext 1295.