Senior Companion Program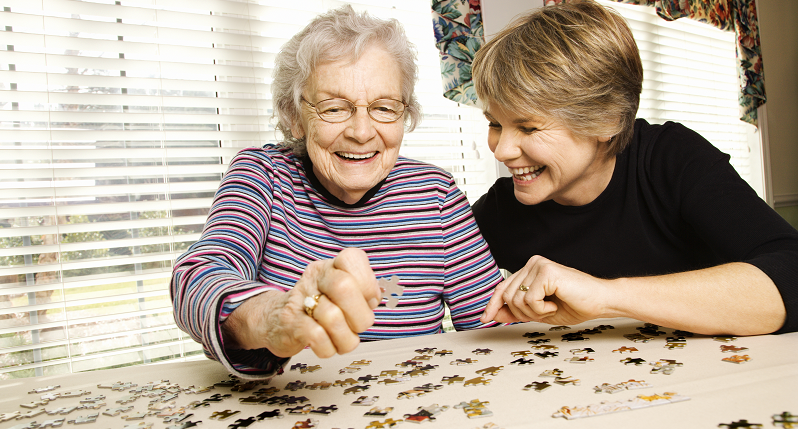 In need of a Companion?
Taking care of loved ones, while rewarding, can be very overwhelming. The Senior Companion Program can help by providing in-home companionship and respite care to your senior. The program is free of charge and open to any senior age 55 or over living in Sedgwick, Butler or Harvey Counties.
"By having the Senior Companion, I have been able to work and know that my mother is okay," said a family  member. "She has been a great help to my mother and to me. I am very thankful to God for the Senior Companion Program."
Want to Volunteer?
Are you over the age of 55 and want to make a difference in the life of another senior? Our volunteer provide in-home companionship and respite care to seniors in our community. If you meet the income guidelines you can earn a tax-free stipend of $2.65/hour, plus meal and mileage reimbursement by being a companion to seniors in our community.
"Being a Senior Companion gives me a reason to get up and go every day. The stipend helps with my finances and I know I am helping others. This has been a great program!"
For more information, please contact 316.651.1249
The Senior Companion Program is funded by the National Corporation for Community Service, Sedgwick County Mill Levy, Harvey County, and the United Way of the Plains and provides services in Sedgwick, Harvey and Butler Counties.