Overview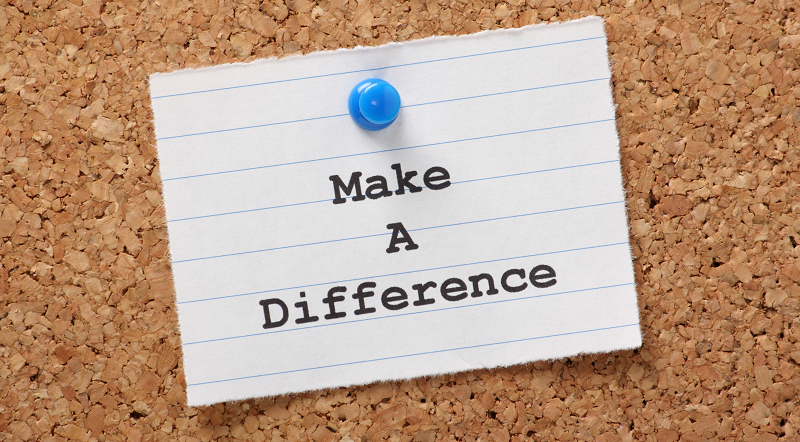 Whether directly, or indirectly, mental illness can affect every member of the community. But, you can make a difference by making a donation to the Mental Health Association of South Central Kansas - a 501© (3) non-profit organization.
Every donation enables the Mental Health Association to continue to provide quality service and promote mental wellness in our community. As you consider making a contribution, it's important to recognize that our agency prides itself in being a good steward of all donations because every contribution makes a difference!
Your tax-deductible donation, as allowed by the IRS, helps the Mental Health Association work for victory over mental illness and advocate for mental wellness in our community. In appreciation, you will receive a thank you letter verifying your donation which can also be used for tax purposes as well. Plus, you will receive a quarterly MHA newsletter outlining program activities.